Looking for an exciting and rewarding career?
Then you have come to the right place!
With available vacancies, join our team of professionals who are working quietly and brilliantly in the background to help businesses to shine. Whether you are considering a permanent or an internship position, you will be amazed to see that as the business grows, you grow too.
Welcome to TRG International
Find more about what makes it
special to work at TRG International.
We know our employees are our greatest assets. That's why we're committed to providing the best benefits for them, from competitive salaries to optimal health care offerings and paid leave policies.
Our vacation and leave policies reflect our belief in proper work-life balance.
We are strong believers in continual training and development for our people.
We are convinced that social responsibility is a key factor for the long-term success of our company. We therefore invest in our employees and provide them with opportunities to grow, learn and make a positive social impact through our corporate…
We are proud of our diverse workforce and we are ready to foster it further more.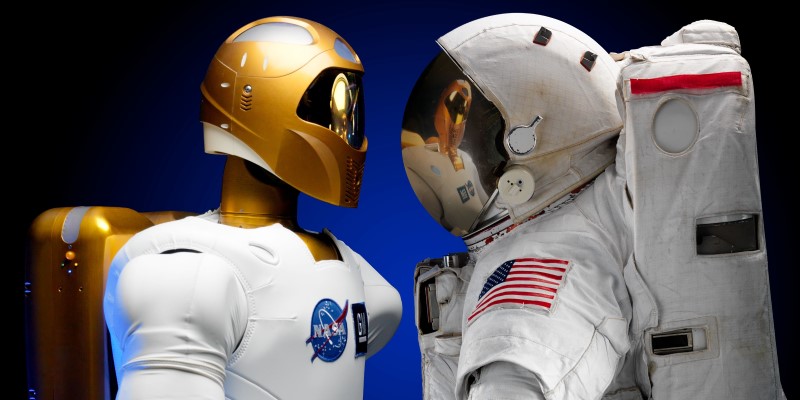 By Rick Yvanovich, January 16, 2020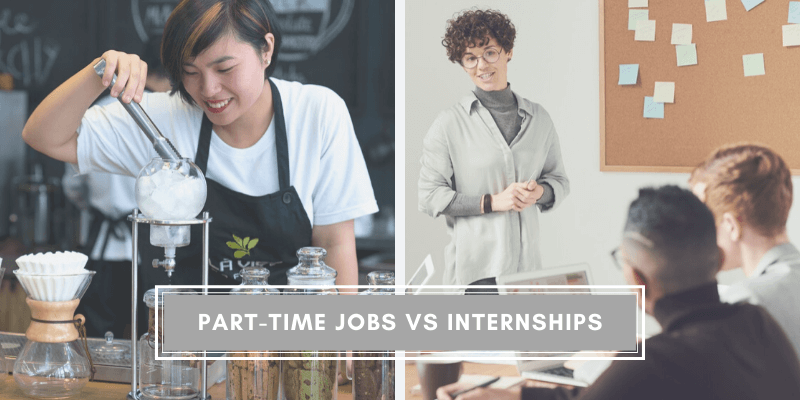 By Rick Yvanovich, January 14, 2020
By Rick Yvanovich, December 12, 2019
Video - Experience
James Garbutt, Denmark
We interviewed James Garbutt about his internship with TRG International in Vietnam.
By Quynh Nguyen, October 12, 2019
Video - Experience
Glenn Hansen, Denmark
Hear Glenn's experience working with different nationalities and languages in this diverse environment.
By Quynh Nguyen, October 12, 2019
Video - Experience
Lars Maegaards, Denmark
Watch Lars as he intern in this diverse environment thousands of miles from his home country, Denmark.
By Quynh Nguyen, October 12, 2019
By Quynh Nguyen, Sept 5, 2019
You will be given multiple opportunities to experience real jobs, real responsibilities, and gain a very wide range of soft and hard skills.