Project Business Management: The Contractor Side
Stepping out of your comfort-zone is not easy.
At some points, you have to move from what you have done best to a more challenging task: An external project where you work with lots of clients and multiple suppliers for the first time.
At this point, you may stumble upon many questions as a former in-house manager: Will your old style of management be adaptable in different environment? How this being part of the network of suppliers will change your project management?
To unravel the topic, this TRG Talk: "Project Business Management: The Contractor Side" , will equip you with valuable competences, including:
Stakeholder management
Personal communication
Leadership
Leading a team
Organizational influences to a project
Negotiation
Speakers: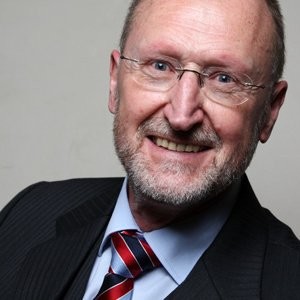 Herbert Gonder is the owner and managing director of Gonder Consulting.
As a lecturer in academic education for project management he is engaged since many years in the preparation for the CAPM® and PMP® certification in various universities.
Herbert Gonder is certified PMP (Project Management Professional) and IPMA Senior Project Manager Level B and he has been Assessor for IPMA Level C in Switzerland from 2011 to 2017.
HERBERT GONDER
Founder of Gonder Consulting GmbH
When & Where:
8:30 – 10:00 AM, Wednesday, May 9th, 2019

PJ's Coffee Sala.
Language:
This event will be conducted in English.
MEETUPS GALLERY AND CALENDAR: