A full suite of business operations & management solutions
For over 30 years, Infor SunSystems has been the accounting software of choice for hundreds of financial services businesses across 190 countries owing to:
The capabilities to comply with multi-GAAP, IAS and IFRS
Robust matching and reconciliation functions
Consumer-grade dashboard and design
Top-notch security to give you confidence and peace of mind
These functions, amongst various others in Infor SunSystems, empower your organisation to accelerate the period-end closing process, obtain maximum visibility into the current financial health while being able to handle complex intercompany requirements.
Multiple definable analysis dimensions relevant to your business, thus, save you time spent on reporting while extracting deep insights.
Automated and user-friendly tools to enable you to create comprehensive and on-demand reports
You get the same user experience with cloud-deployed or on-premise
Available anytime, anywhere on any device of your choice
SunSystems supports over 20 different languages
Allows up to 5 reporting currencies per transaction
Powerful analysis and reporting
The powerful and intuitive functions in Infor SunSystems enable you to streamline consolidation, reporting and analysis in addition to helping you access relevant, real-time information. These insights help you adapt to changing regulatory requirements, optimise cash flow and make informed decisions faster while staying within budget.
Save your reporting time with Infor Q&A, a set of Business Intelligence tools that allow you to generate reports that highlight trends, patterns and exceptions based on your predefined cost centres, projects, locations, funds or any other dimensions. The function also integrates with Excel to provide a familiar look-and-feel, thus, speeding up the reporting process.
Collaboration, document management, integration and workflow
Infor SunSystems is now part of Infor OS, a cloud operating platform designed to maximise the user's productivity. This means powerful capabilities, automated workflows, and actionable insights are now readily available at your fingertips.
You can integrate Infor SunSystems with other Infor and non-Infor solutions to ensure a seamless data flow. Most noticeable are the integrations with Infor Ming.le (a social collaboration platform), Infor Document Management (to view, attach, and retrieve documents,) and Infor Coleman (Infor's very own artificial intelligence engine.)
Furthermore, Infor OS also offers Infor ION, a middleware solution that allows you to design, streamline and automate your workflows using simple drag-and-drop functions. Automated workflows ensure transparency within your organisation by holding everyone responsible for their role, assembling reports of insights useful and relevant to you, and setting notifications for approvals, expenses, requests and more.
Advanced multi-company setup
Thinking of expanding to a new market? Infor SunSystems can support you to scale with ease across different locations or even different countries. Setting up a new business unit in Infor SunSystems can be done quickly, which comes fully equipped with an individual chart of accounts, analysis, currency, local tax law and unique period-ends of each business unit. Additionally, you are provided with both separated and consolidated view into the intercompany financial performance. Due to its rich history of serving numerous international corporations, Infor SunSystems lets you transact in any currency and save up to 5 different values per transaction.
What's more, you can securely conduct electronic bank transfer via B4B with just a few simple clicks. B4B provides a frictionless link between Infor SunSystems and your bank(s) for Electronic Funds Transfers (EFT) or Internet Banking.
Why CFOs love Infor SunSystems B4B:
Greater security & auditability over bank payments
Less time & costs
Capability to work "glocally" (in both local and global market)
Easy steps to determine ROI on your combined B4B and eRemit investment
Trends in Financial Services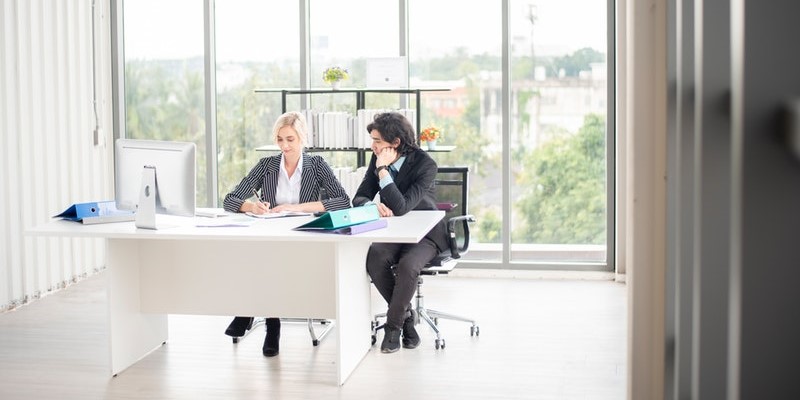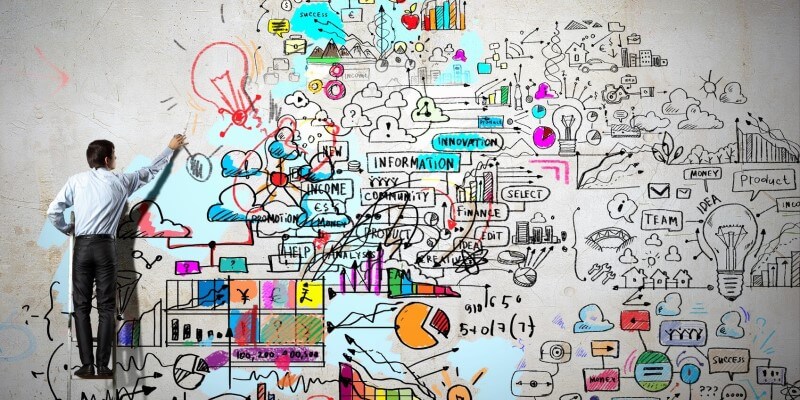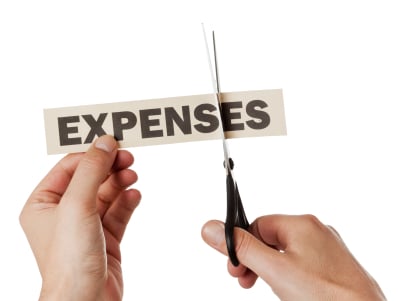 Why choose TRG?
We bring you a complete package – software plus services – to ensure you get the most out of technology:
✓ Market-leading hospitality solutions that connect your hospitality-specific strategy and plans to your front- and back-office systems so you can make better decision
Compliance with both global and local statutory as well as industry-specific requirements
30+ years of proven implementation success in more than 80 countries with 600+ Hotels ranging from Budget to 6 stars
Not sure which services suit your need?
We're ready to help, just drop us a message and we'll come running!