Ad Hoc Services for SunSystems
Help me with month-end / year-end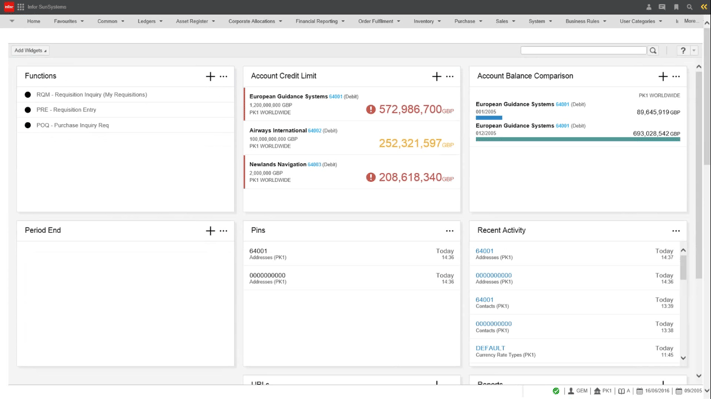 Sunsystems - automation of financial reporting
TRG helps you to automate your financial reporting system by pulling data from other enterprise solutions, enabling users to drill down to transaction-level, consolidating multi-entities, and many more.
Our service allows you to eliminate data entry errors, which are typically caused by spreadsheets, and save your precious time for other more critical tasks.
Accelerate your month-end/ year-end process and live a stress-free life
TRG International offers a wide range of ad hoc services and other much-needed tools to help you operate effectively and efficiently. We cater to all the expectations. If what you are looking for is not on the list, please feel free to specify in the form on the right-hand side.
Not sure which services suit your need?
We're ready to help, just drop us a message and we'll come running!