350,000 hotel rooms
Total room number of the largest hotel companies are managed by Infor Software
80+ Countries
Largest hospitality properties around the world choose TRG as their solution provider.
600+ System Integrations
TRG has done integrations to different IT systems of hotel properties worldwide.
Corporate Social Responsibility
TRG's charity trip to Dak Lak lighten people's hardships and encourage them to continue their studies and help them prepare for the Lunar New Year.
December 18, 2019 – Industry 4.0's disruptive technologies like cloud computing, blockchain, or artificial intelligence...
Our mission is to be your preferred partner providing solutions that work and we will make sure to guide your business to greatness every day.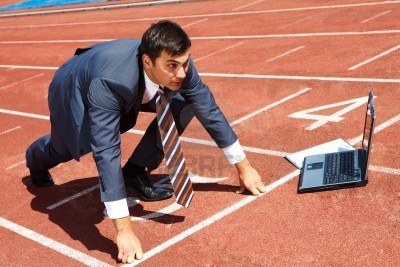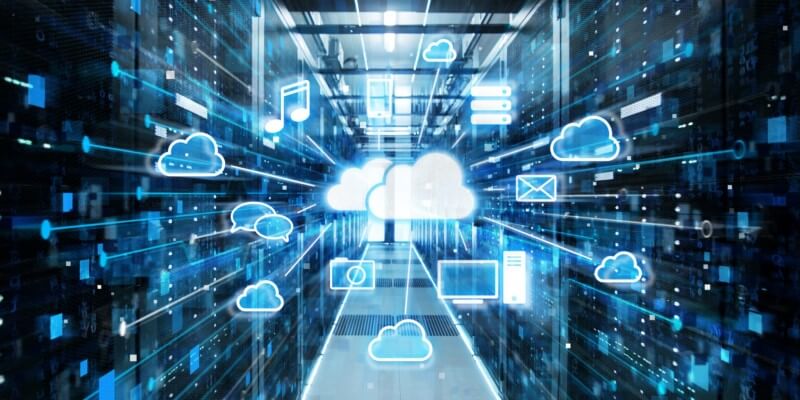 TRG International is a global market leading professional services firm, focused on delivering technical excellence. We believe that with the right IT solutions working quietly in the background, our customers can be free to focus on their core business.
F&B is the latest addition to the TRG family. We are the Vietnam master franchisors of PJ's Coffee of New Orleans and Rocky Mountain Chocolate Factory.
Our F&B academies educate, train, consult, R&D, assess and audit to drive your coffee and F&B success.
We believe that people perform better if they match the job and the corporate culture of the organization.  apply now and see whether or not you are the perfect match for us?
Not sure which services suit your need?
We're ready to help, just drop us a message and we'll come running!