Our software offers one single, integrated ledger to unify all of your business' financial components. No longer are the days where you need to create multiple, separate ledgers for receivables, payables, project, or fixed assets. The benefits of a unified ledger is to avoid duplicates and errors. 
This recommended financial management solution brings the following robust capabilities to handle a wide range of accounting requirements:
Accounts Payable / Purchase Ledger
Accounts Receivable / Sales Ledger
Upgrade your internal processes with TRG managed solutions
Infor SunSystems has been the choice financial management solution for over 9,000 customers in 190+ countries across the globe.
Stay ahead in the global market
The multi-currency, multi-language capabilities in Infor SunSystems empowers your business to face any challenges that may come your way head-on. Expand your presence to international markets and reach new heights with confidence, by leveraging Infor SunSystems' built-in global support. Infor SunSystems ver.6 and onwards fully supports 17 of the most commonly used languages worldwide.
Make faster and smarter decisions
You can integrate our software with a variety of common business systems (CRM, banking, payroll, etc.) available in the market, thereby eliminating the stress of needing to export, modify, and import spreadsheets manually between systems.
Financial Management Software
Our financial management products can help you to meet the changing regulatory environment, information requests, and evolving business strategies more efficiently.
Our software includes general ledger, accounts payable, accounts receivable, fixed assets, sales order processing, financial and operational reporting and much more.
Learn More About: Must-have features in your Financial Software
Handle economic shocks, changing technology standards and market fluctuations with ease.
Quickly respond to requests for internally and externally driven information.
Dashboards, data visualizations, interactive reports and visual workflows to enhance the decision-making process.
We partner with you to provide guided ongoing support, the latest advanced software and excellent after-sales services.
Work in and across multiple geographic regions on a single platform.
Reduce lead-time and time-to-market for better response to always-changing customer demands and trends.
Software products you need now:
Infor SunSystems is applicable on-premise, as well as in the Cloud. The solution connects seamlessly with other enterprise software, enabling businesses a centralised, real-time view on their current performance. With optimised data visibility, companies can gain the upper hand to compete in today's fast-paced market.
Acquire 24/7 access to real-time information to make the right decisions at the right time.
Gain control over all the policies and options that make your business uniquely valuable.
Financial Industry Clients
Some of our satisfied customers utilising our Financial Management Solutions
Our mission is to be your preferred partner providing solutions that work and we will make sure to guide your business to greatness every day.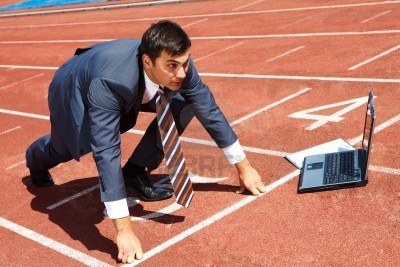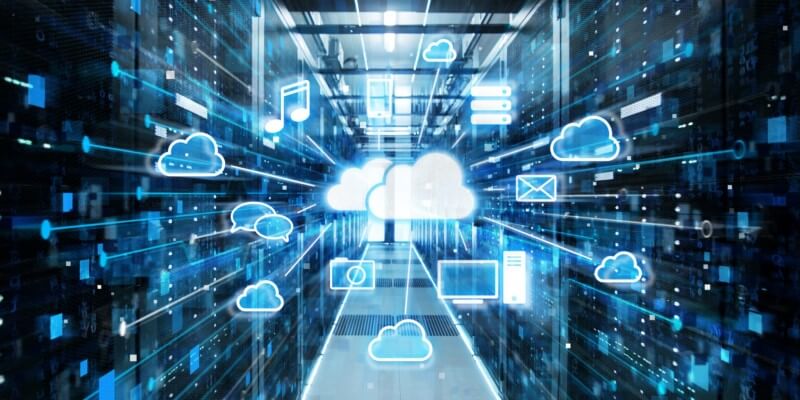 Not sure which services suit your need?
We're ready to help, just drop us a message and we'll come running!